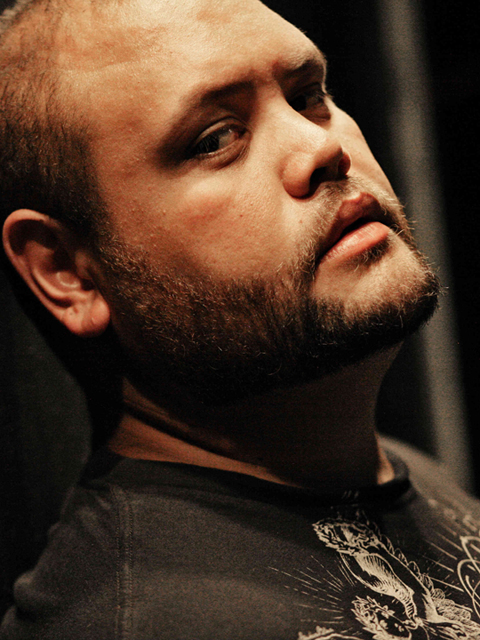 Music Artist, Worship Leader, Speaker
Nick has over 14 years of on-stage experience, ranging from touring rock bands to worship teams and youth ministry. A talented songwriter and lyricist, Nick has been writing and performing original music since 2001. His influences range from hardcore and melodic rock to pop and hip-hop. As a performer, Nick's dynamic and engaging stage presence is sure to leave audiences wanting more.
Nick is also a passionate leader of worship music. With roots that reach back to his youth, Nick has played drums, bass, and acoustic guitar in worship bands since 1997. While he is an experienced performer, Nick truly understands that worship is not a performance – it is to lead the people of God into His presence.
As a self-taught speaker, Nick has been teaching the Bible to youth and young adults since 2004. Starting as a junior-high leader, Nick now oversees the college ministry at Spring Valley Bible Church in Milpitas, CA. He teaches the college and young adult Bible study weekly, and has taught Sunday morning and midweek services as well.
With a keen ear for the spoken word, Nick has also lent his voice to several voice-over productions, including skits and commercials.
Nick and his wife, April, reside in Northern California with their four children, Madeline, Noah, Levi, and Jonah. They enjoy long walks on the beach, barbecue, and Spring Valley Bible Church.
---
Here's what people are saying about Nick:
"Our worship experience with Nick Lemau was nothing short of amazing. He and his band brought us right into the throne room of God, opening our hearts to a sense of God's beauty and holiness. We are excited for the next time we can have Nick lead worship!" – Sharon, Redwood Christian Park